No Typical CPA BS Here.
Think of how most people would define the role of a CPA when it comes to your business. Got it? Throw it out. Introducing Ultimate CPA℠, the service that's raising the bar of what you should expect from your CPA. At the foundation, your Ultimate CPA will act as your super-smart financial resource and advocate for tax planning and preparation, identifying and explaining every possible tax deduction—even ones typical CPAs may not know about, with on-time scheduling and delivery of personal and business tax returns. What's more, your Ultimate CPA will encourage you to call before making business decisions in order to point out the tax, financial and asset protection ramifications of any decision you make.
What really makes Ultimate CPA stand apart is our ability to provide on-demand, strategic business advice by phone or email, for no additional charge. Advice may include tax-saving ideas your former CPA hasn't told you about, in-depth analysis on your current financial position, and clear feedback on business decisions that have tax/financial implications.
We look at where your business is, where you want your business to be, and what the road to get there looks like. It's just part of what we do as the Ultimate CPA, and it's the reason that the majority of new Strombeck clients are referrals from our current clients.
As an added bonus, we also serve as a one-stop shop for connecting you with our network of 500+ clients representing valuable professional services that every business owner needs: bankers, insurance companies, payroll, attorneys, bookkeepers, loan officers and everything else you may need for your back office.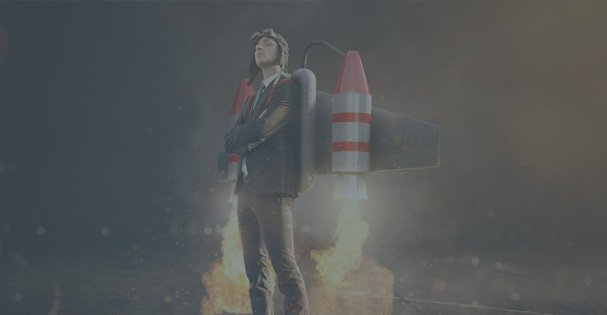 We can also help you identify key strengths of your business and, with surgical precision, help you cut out the weaknesses. We'll ask questions such as:
Do you have the right advice to restructure things to get the most deductions?
Do you know whether you should buy or lease equipment?
Do you know which service, product or even type of customer brings you the most money? Which of those makes the least?
Have you competitively shopped your insurance, workers comp, payroll or other key vendors recently?
What is your plan for setting up the company for growth?