Flexible

Discover your KPI's

Short or long term time-frame

Know where your money is going

Non-equity partner
You keep 100%

Solve back office issues & manage staff
Rethink Your C-level Strategy.
Do you need someone who can whip your company's finances into shape, yet a full-time CFO or equity partner just doesn't make sense? We know that for most companies with revenue under $50 million, there simply isn't enough high-level, CFO work to do to justify a full-time, six-figure CFO. In fact, most six-figure CFOs working at $50 million companies end up doing controller work most of the time.
For a fraction of the price of a full-time CFO, you can bring in a Flexfit CFO℠ on a part-time or even temporary basis, as a non-equity partner and financial advisor with a long-term view of your business. Your Flexfit CFO can essentially be your strategic back-office manager, managing insurance, banks, lawyers, taxes and more. The results? Find out where the money in your company is really going. Discover new ways to save money. Enjoy having a financially-focused partner to bounce ideas off of. And most importantly, increase the profitability of your business.
In addition to a Flexfit CFO, you may also want to hire a Flexfit CTO on a temporary, project, or ongoing basis to strategically recommend and lead implementation of technologies that will improve the competitiveness of your product/service offerings and sales processes. Or if you need to improve the efficiency of internal processes and workflows, our Flexfit CIO can analyze your internal operations for opportunities, then work with your company's IT person/department/company to implement the changes. Our CIOs can also check/hack your e-commerce site to find issues, then help to develop best practices for internet security.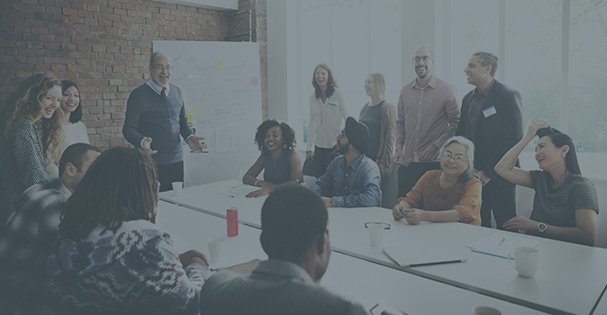 Flexfit CFO℠ Benefits:
A seasoned, objective, non-equity partner at a fraction of the price.
No more back-office issues or dreaded tasks.
Get more profitable today by focusing on cash and where it comes from.
Identify your company's real KPIs (key performance indicators).
Develop and measure the drivers that make your KPIs move.
Position your company for maximum value in order to sell in the future.
Your Flexfit CFO can hire and fire staff for you.
Your Flexfit CIO/CTO can solve your IT/networking, software/technology or e-commerce issues.